Many people have asked us recently, "Can you use acrylic paint on wood?". The short answer is YES. Acrylic takes very well to wood. In this tutorial, we are going to look at some acrylic on wood techniques.
With the help of our friend, Katie Jobling, we will move through this tutorial and show you that acrylic does work on wood. Make sure if you're not already following Katie on Twitter, you do so for regular updates. She's a great help to even us!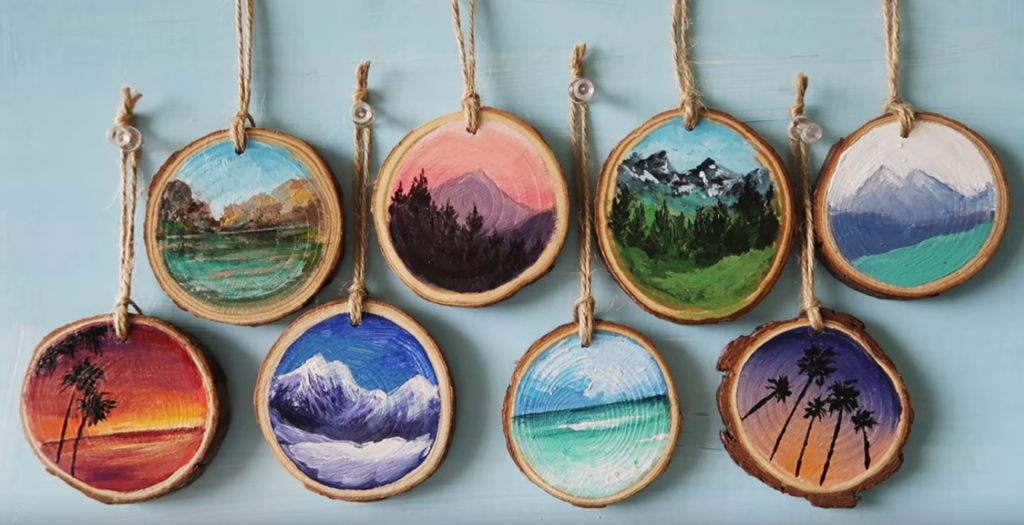 Are we ready? Let's get started!
---
Does Acrylic Paint Work on Wood?
Yes, as we mentioned before, acrylic works well on wood. It's important to first prepare the wood for painting. This can be done in several ways. In addition, you'll want to seal the wood afterward for long-lasting finish.
Don't worry, we will get into all of this in this article.
---
Step 1: How to Seal Acrylic Paint on Wood
Work in a well-circulated area
Sand the surface and rinse
Use a primer on the wood
Apply the paint to the surface
Let dry
Apply sealant for finish

---
Step 2: Determine what you want to paint
Are you painting craft or furniture? Believe it or not, this could make a difference in prep and finish work. Obviously, it is not a very hard determination. However, in this piece we will be working with acrylic on wood as a craft. There are similarities in details, but if you're working with furniture, it's best to seek a guide on precisely that.
---
Acrylic Paint on Wood Tutorial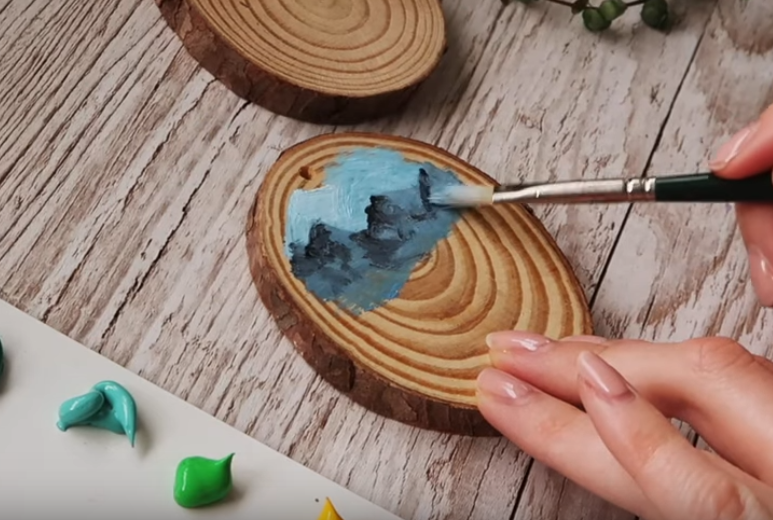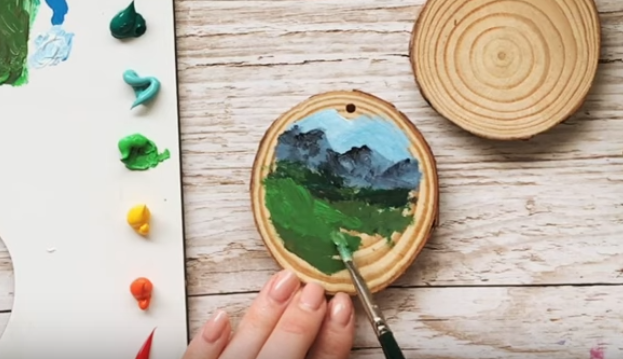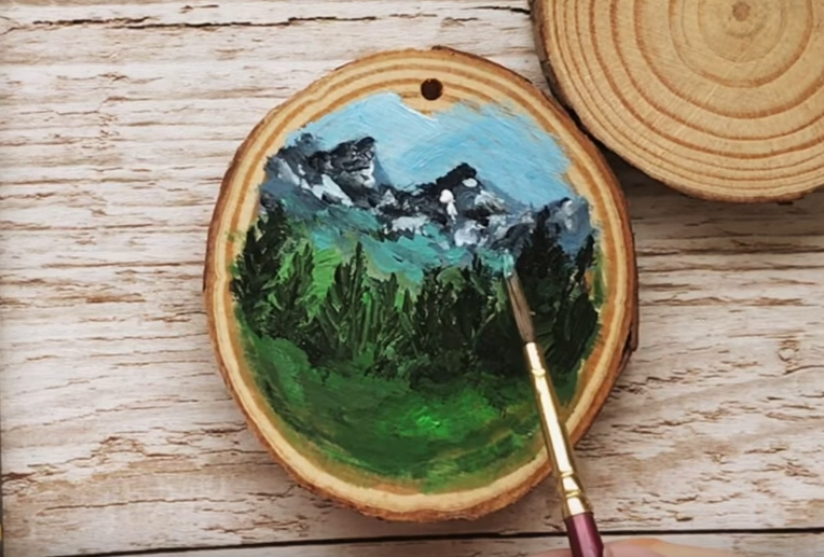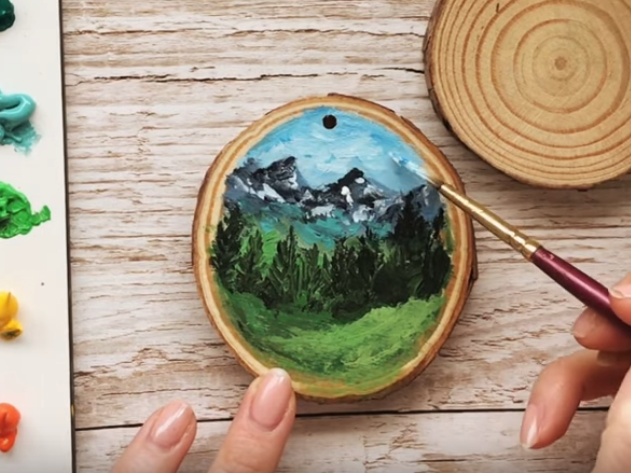 ---
How to Remove Acrylic Paint from Wood
Next, we will learn how to get acrylic paint off wood. First, we have to clarify; there are several ways to remove acrylic paint from wood.
It can be removed as simply as using soap and water if the paint is still fresh. Or, it could be as complicated as using a heat gun. Below are some other methods:
Remove acrylic from wood by sanding
Use a methylene solvent to remove paint from wood
Rubbing alcohol can be used to remove the paint from wood
Whichever method you use, make sure you give yourself proper ventilation as toxic chemicals and particles can be dangerous.
---
Try it, It's is FUN!
See, we told you that acrylic on wood works well. Now, you have a whole arsenal of different varieties to work on. We hope you refer to this article again in the future if you need.
For all other questions, don't be afraid to reach us for advice. Happy painting 🙂